About Eatons
Eatons is a Leader in Innovative Aluminum and Glass Solutions in Singapore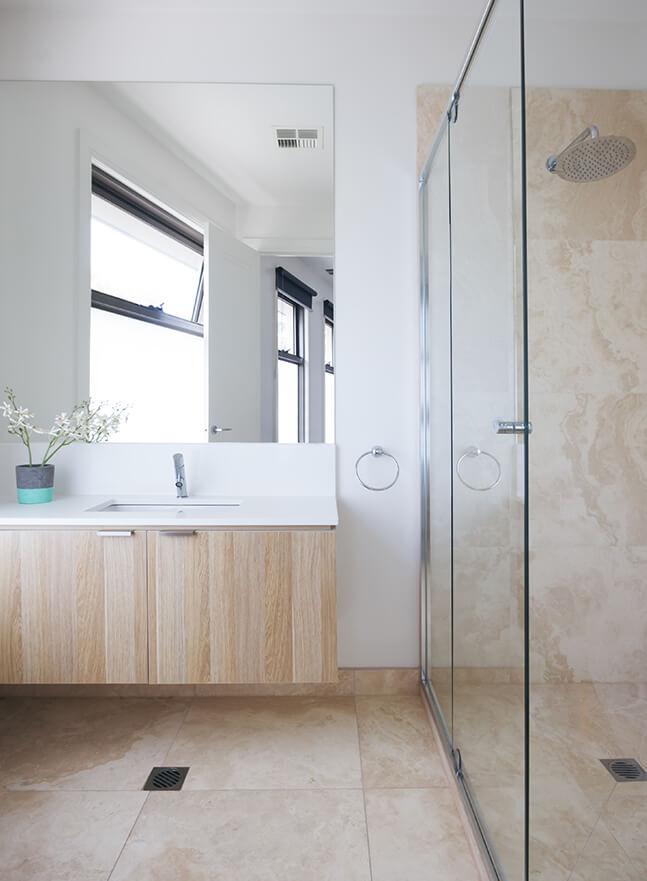 What We Do
Design. Customize. Fabricate. Install.
Eatons is an established homegrown boutique aluminium and glazing system fabricator. We carry a range of architectural brands including aluminium windows, doors, shower screens, balcony glazing and sunshades. We design, customize, fabricate installations for homes, hotels and other commercial buildings in Singapore.
Transforming Living Spaces
Our team is committed to understanding your needs and recommending the best solution to meet them. We work with property owners, developers, contractors and our industry partners to meet the expectations of our customers.
Glass is a beautiful but delicate material that requires experience and care for a quality installation. Our experienced team of installers strive to ensure your work is installed in a professional and safe manner.
We constantly engage with industry stakeholders to ensure the best practices and building control regulations are adhered to. Eatons is a member of the Singapore Contractors Association Limited (SCAL). We are also a Workplace Safety and Health Council (WSH Council) Bizsafe Level 3 partner committed to maintaining the occupational workplace health and safety of our stakeholders.
Our History
Eatons Interiors began in 1986 as a distributor of shower screens and bathroom accessories from Europe and New Zealand. In the 90s, we shifted our focus to the fabrication and installation of customized shower screens and other glazing systems. Over the years, we have fitted out thousands of homes, hotels and commercial buildings in Singapore and Malaysia. From HDB flats, executive condominiums, condominiums to hotels, we have had the privilege to collaborate with established developers, designers and builders in realizing their architectural visions.
Vision & Mission
Vision: To Enhance and Bring Out the Best in Your Living Spaces
Mission: We aim to deliver innovative architectural solutions with compelling customer service