After-Sales Service
Service and Repair
Repairs

Upgrades

Maintenance

Inspection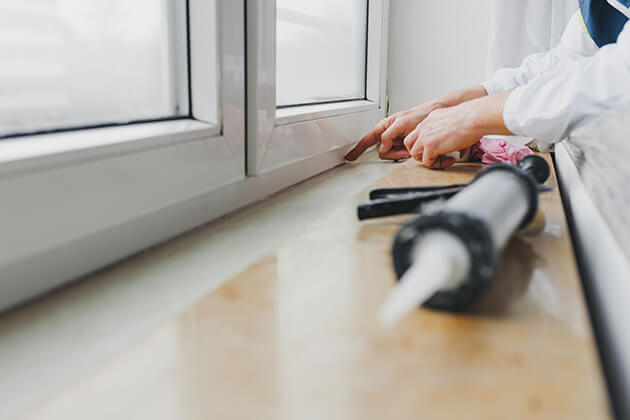 Our aluminum and glass specialists leverage on years of experience to bring you service excellence. We aim to support you whenever you need us. Contact us to keep your installations in optimal working condition.
Fill up your contact details below to arrange a call back for appointment scheduling. Describe the problem you are facing and send us photos or videos for us to assist you better
Enquiry Form
Please fill up the following form and attach images/videos (Up to10mb) for us to provide you a quotation. Site photos and/or floor plans are especially helpful.
Service Price List
Repair Service Charges
Residential House Call (First Set)
SGD 150
Additional Set Servicing
SGD 60
Glass Breakage Replacement (Eatons Shower Screens Only)
Call for Quotation
Frame Shower Screen full set servicing and parts replacement package
SGD 220
Silicon Removal & Reapplication*
Silicon Removal & Reapplication*
SGD 20 / meter
Frameless Shower Screen with Glass Clips
SGD 25 / meter
*Subject to minimum charge of $150 per set
Spare Parts (Frame Shower Screens)
Frame Shower Screen Rollers
SGD 10
ShowerPlus Full Nylon Parts Kit (4 x Microadjuster, 1 x Large Guide, 3 x Small Guide)
SGD 80
ShowerPlus 1st Panel Nylon Parts Kit (2 x Microadjuster, 1 x Large Guide, 1 x Small Guide)
SGD 40
ShowerPlus 2nd Panel Nylon Parts Kit (2 x Microadjuster, 2 x Small Guide)
SGD 40
ShowerLux Door Magnet Strip (per door)
SGD 30
ShowerLux Door Bottom Water Seal (per door)
SGD 20
ShowerLux Swing Door Pivot Block (per pivot set)
SGD 30
Euroglide Roller (EG90 and EG180)
SGD 35
Spare Parts (Frameless Shower Screens)
Euroglass Wall-to-Glass Hinge EU1T
SGD 65
Euroglass Glass-to-Glass Hinge EU2
SGD 80
Euroglass Glass-to-Glass Hinge EU135
SGD 90
Water Seal 'h' 8mm (2.7m)
SGD 25
Water Seal 'h' 10mm (2.7m)
SGD 25
Water Seal '135' 10mm (2.7m)
SGD 25
Water Seal 'Bulb' 10mm (2.7m)
SGD 25